Despite the fact that most service providers have some level of service assurance in-place, issues affecting service are stubborn. This is particularly true for in-home Wi-Fi.


---
Customers expect Wi-Fi to 'just work' for all the devices everywhere in their home. Am I right?
Interference.
Low signal strength.
Excessive connected devices.
Legacy Wi-Fi protocols.
Incorrect security settings.
And the list goes on…
Yes, the introduction of Wi-Fi troubleshooting applications such as analyzers and Internet access performance tools have empowered technicians and customers with the ability to self-diagnose wireless issues. I'm personally a huge proponent of a holistic approach including a Wi-Fi certification process to optimize initial installation, combined with continuous performance monitoring over time to optimize service in the long run which provides a systematic approach to identifying and resolving Wi-Fi issues effectively.
Service providers need to up their proactive Wi-Fi service assurance game.
The need for more specialized and proactive service assurance is reflected in excess truck rolls, calls to the contact center, high churn and stagnant Net Promoter Scores (NPS).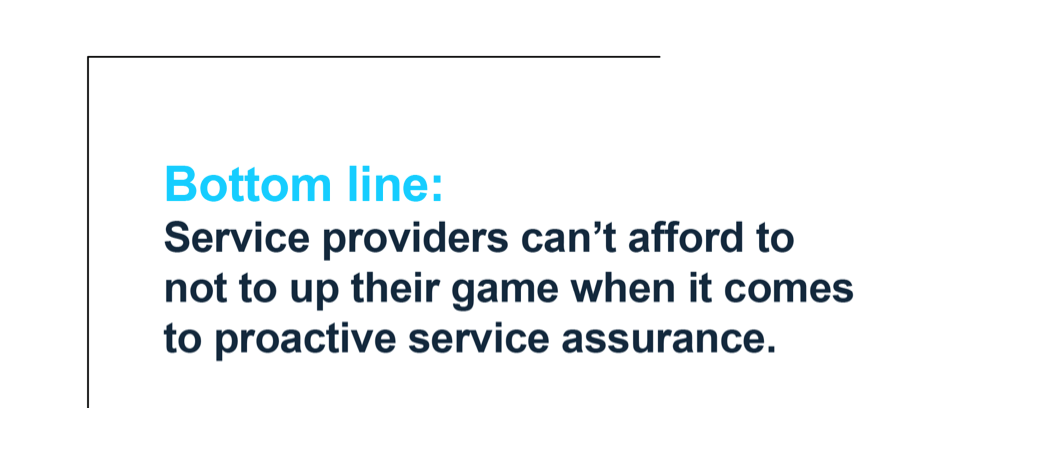 The top three issues that impact Wi-Fi performance are interference, poor signal strength and bottlenecking devices. There are other issues, but typically resolving the three issues mentioned above resolve the majority of Wi-Fi speed performance issues.
Take a look at how a proactive approach to Wi-Fi service assurance can affect your customer base: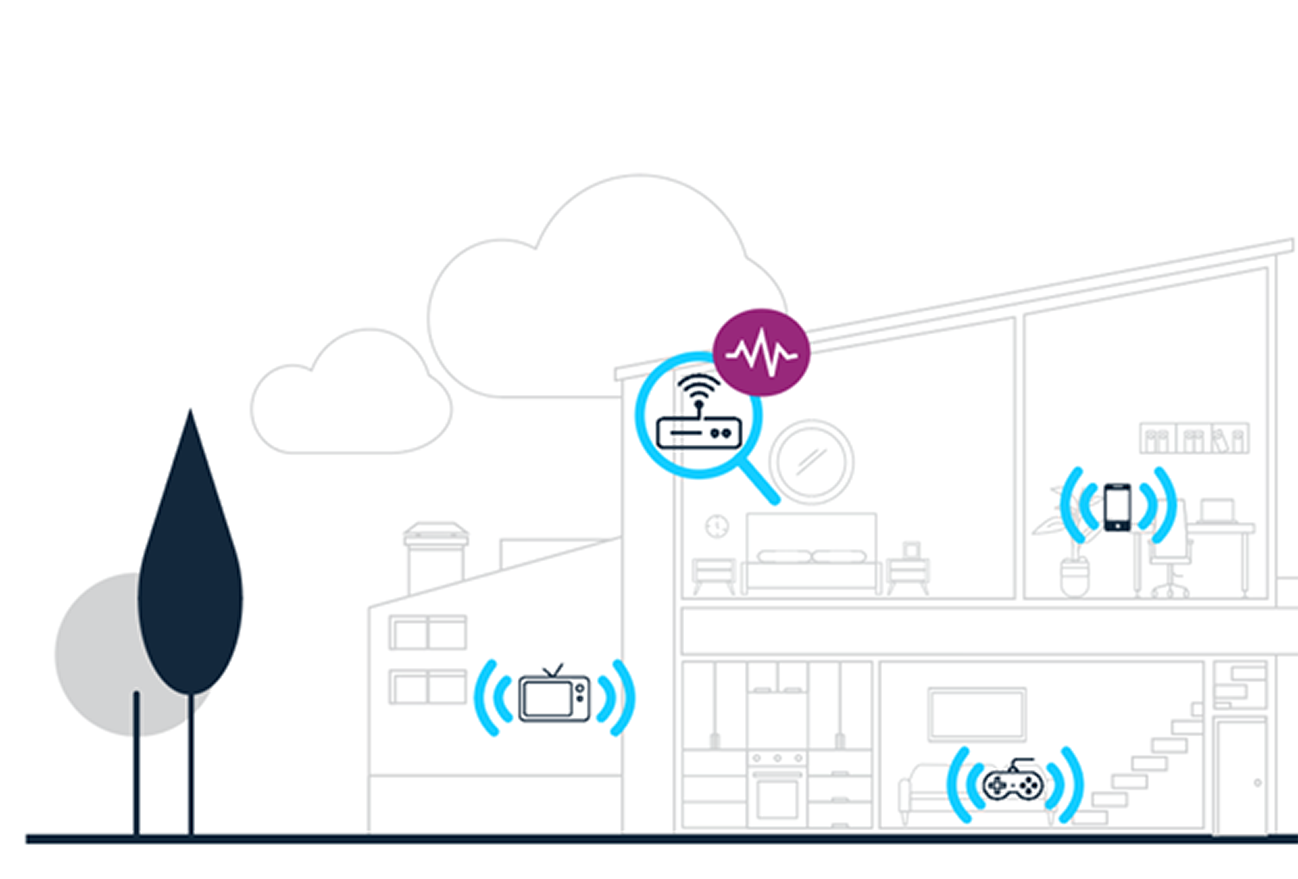 Wi-Fi Interference
Context A large portion of speed related issues originate from neighboring access points utilizing the same Wi-Fi channels to communicate to their connected devices. The resulting congestion causes air-time contention and data loss, which ultimately means painfully slow Wi-Fi speeds for everyone connected.
Service Assurance Capability Generates simplified indicators of Wi-Fi interference from neighboring access points within range of the subscriber's managed access point. This enables detection of co-channel and adjacent channel Wi-Fi interference on the 2.4GHz frequency band, and co-channel interference on the 5GHz frequency band. In addition to identifying if interference is a problem, a proactive service assurance solution will also recommend the best Wi-Fi channel configuration based on the results.
Impact Diagnose root cause of slow Wi-Fi speeds due to Wi-Fi interference from neighboring access points
Scale Up to 30-40% of customer base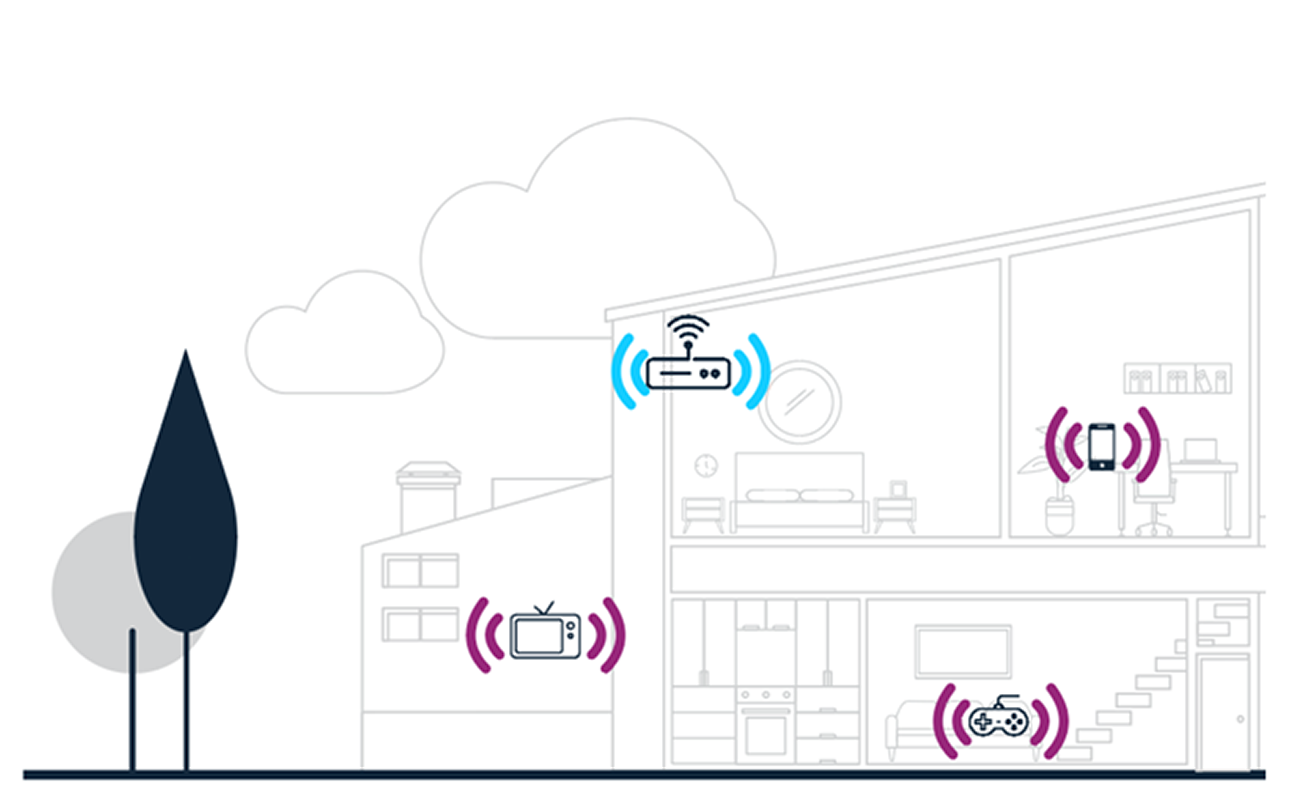 Low Signal
Context Regardless of blazing broadband speeds into the home or the optimized configuration on the access point, if the signal is low to the connected devices the end user will experience issues with both throughput speeds and connectivity.
Service Assurance Capability Generates indicators of low signal levels detected for each connected device to each Wi-Fi network on the access point. In addition, a solid service assurance solution will identify accounts with high percentage of connected devices experiencing consistently low signal levels over time.
Impact Diagnose root cause of slow Wi-Fi speeds due to low signal strength from connected devices
Scale Up to 30-40% of customer base (without mesh)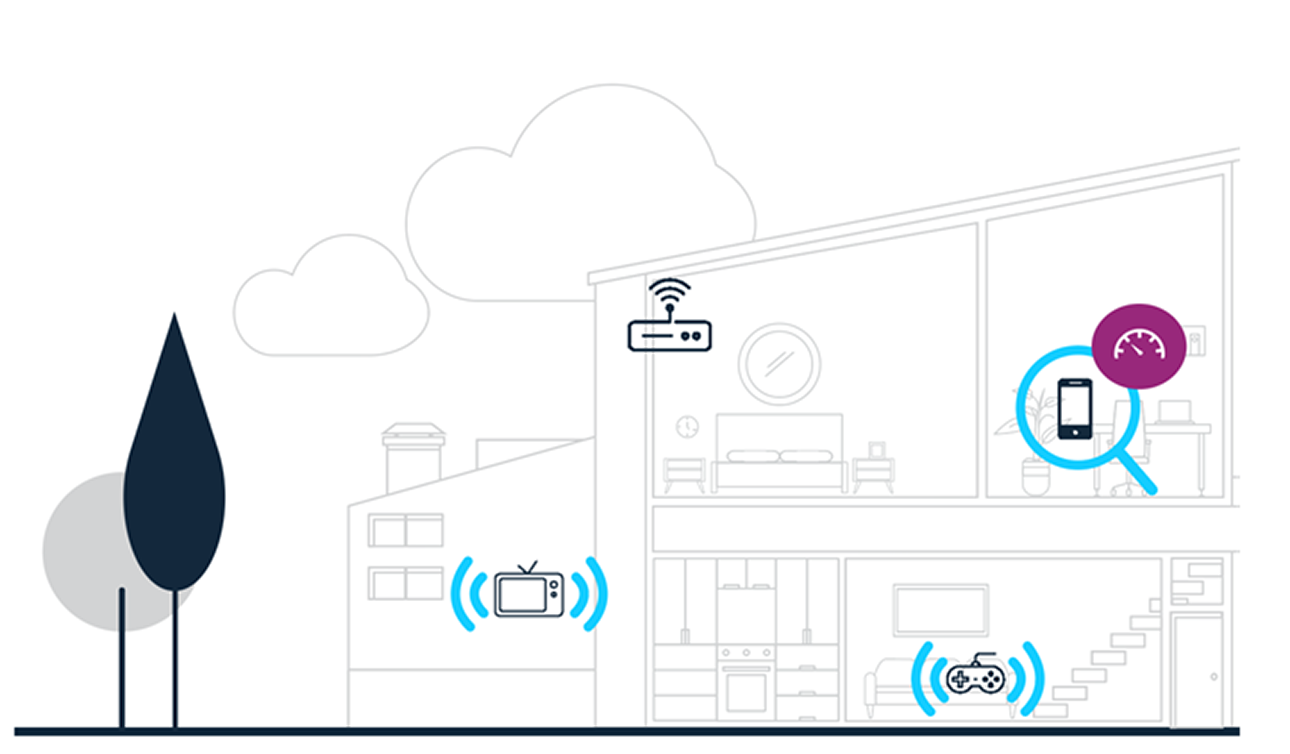 Bottlenecking Devices
Context Regardless of properly placed access points and optimized channel configurations on the access point, some Wi-Fi devices supporting only legacy protocols (e.g. IoTs) will force the access point to use these lower speed legacy protocols slowing down all consumer devices on the same Wi-Fi channel as these bottlenecking devices.
Service Assurance Capability Generates simplified indicators of all devices connected and the access points which are using legacy 802.11 protocols and slowing other devices. It also provides recommended actions for resolving the scenario.
Impact Diagnose root cause of slow Wi-Fi speeds due to devices using legacy communication protocols
Scale Up to 5-10% of customer base affecting 50% or more of devices in those homes
As I've said before, proactive Wi-Fi service assurance goes beyond installation and certification. Proactive monitoring and remote troubleshooting capabilities that are wrapped with actionable insights by way of assurance analytics provide a systematic approach which is the real key to be successful.
Take a pulse check. Is your Wi-Fi service assurance a fully integrated end-to-end solution? Are you making any headway on your stubborn Wi-Fi delivery issues? Does your solution have what it takes to ensure your service today and for the next 5 years?
If not, we should talk.